No Results Found
The page you requested could not be found. Try refining your search, or use the navigation above to locate the post.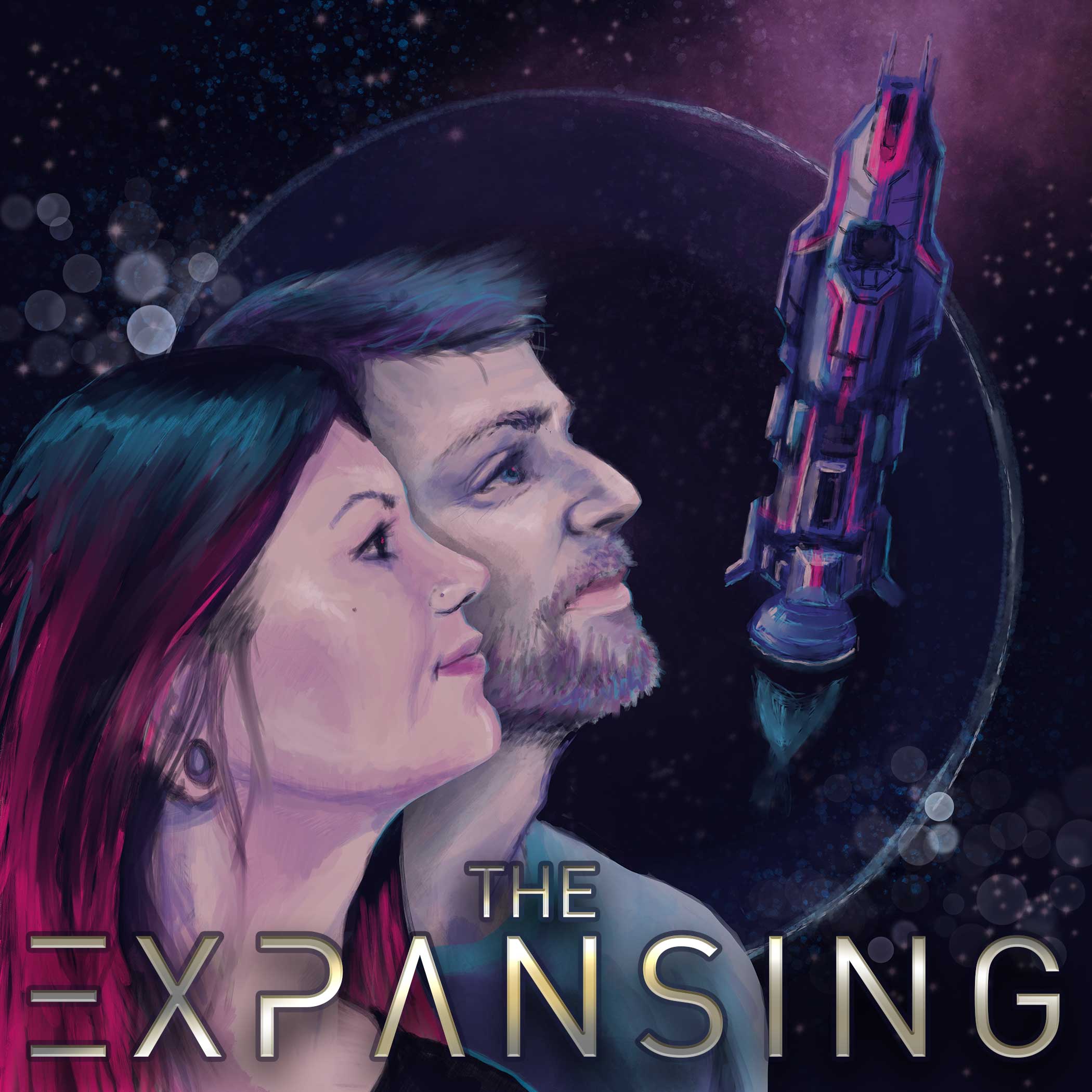 Morgan and Dan revisit menstruation and urination in space before they discuss episodes 3 (Remember the Cant) & 4 (CQB) of the first season of The Expanse.
Dan and Morgan discuss the mobile infantry in science fiction, Morgan schools Dan on menstruation, Dan reminds Morgan she's never been in Zero-G.
Morgan and Dan discuss the Pilot episode (Dulcinea) and the second episode (The Big Empty) of The Expanse. Going over plot points and character introductions, the hosts describe what they loved and hated in the first episodes.
Dan and Morgan discuss our dirty, dirty future in space.
In the first episode of The Expansing Morgan and Dan discuss the scientific and social accuracy of the future presented in The Expanse and the books the show is based upon.